Daddy Daughter Dance

April 23, 2005


Here's a picture of the picture that was taken at the dance.
The picture came out good, but the picture of the picture didn't.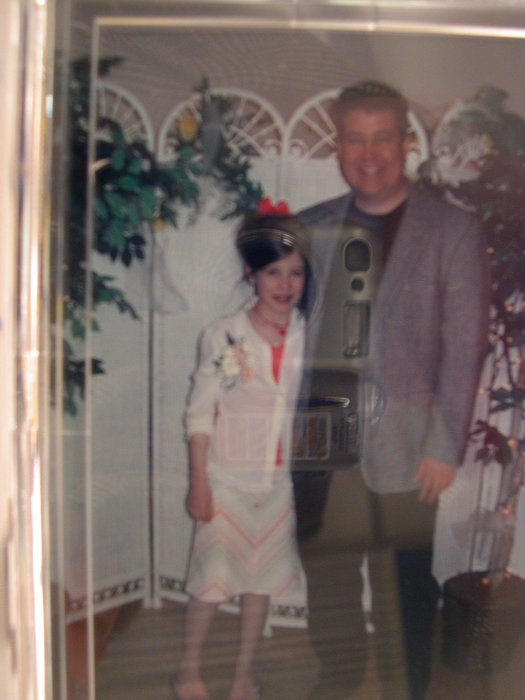 Rebekah and a friend dancing.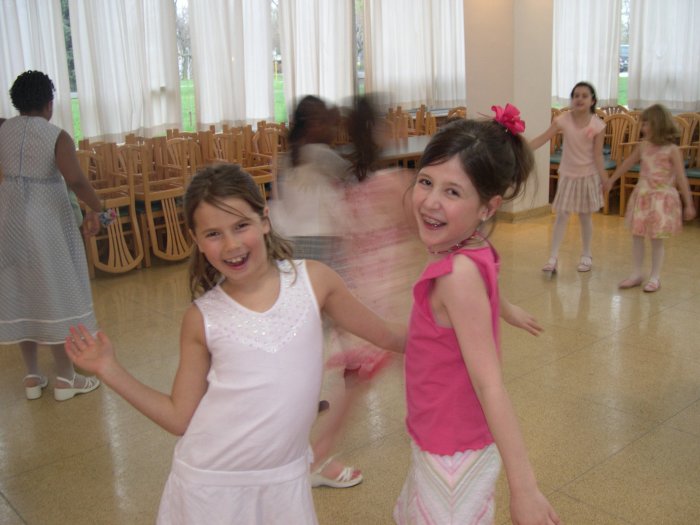 Dinner time.
Rebekah was off running around!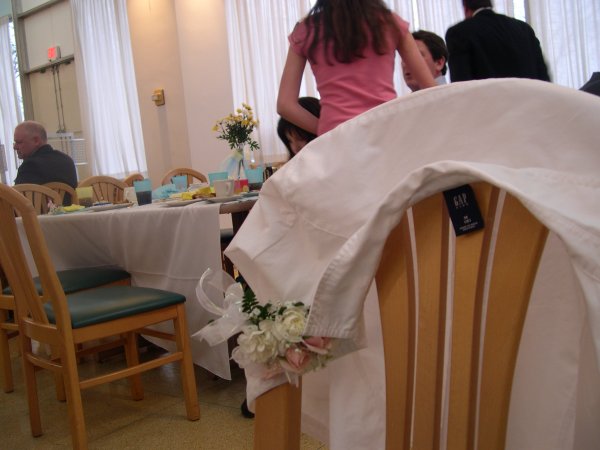 Rebekah and her friend Rosie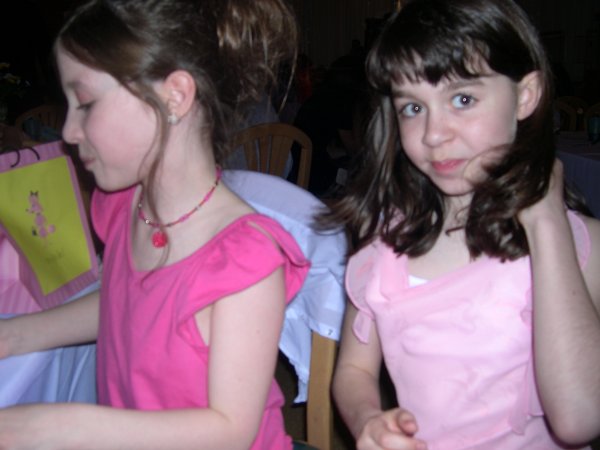 Becca and Rosie eating cake.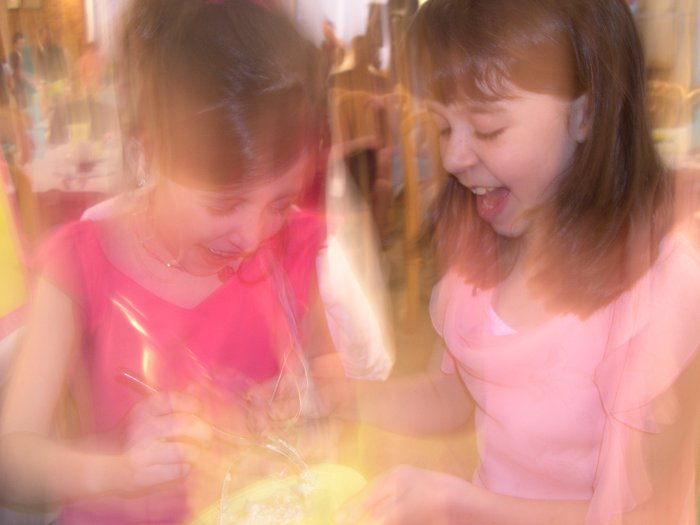 Here's Rebekah's corsage

Look what we won!