The big fish!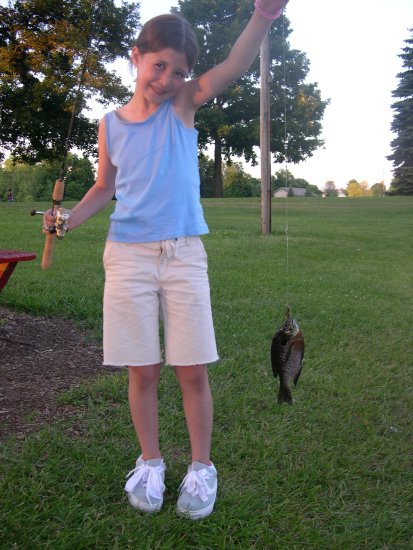 Rebekah got the first fish, the biggest fish and the most fish!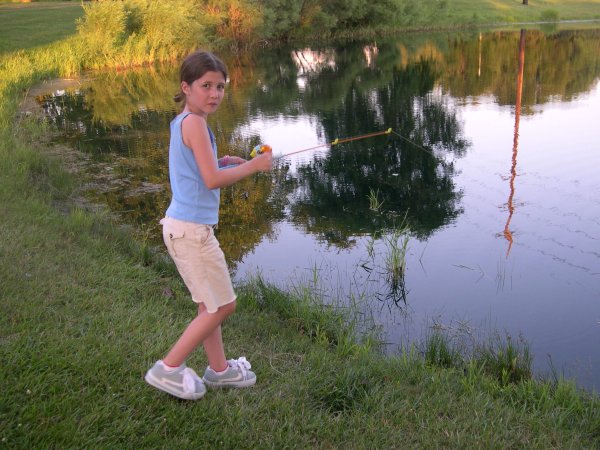 Thanks to her trusty Spongebob fishing pole.

All Daddy caught were wet and slimy sticks.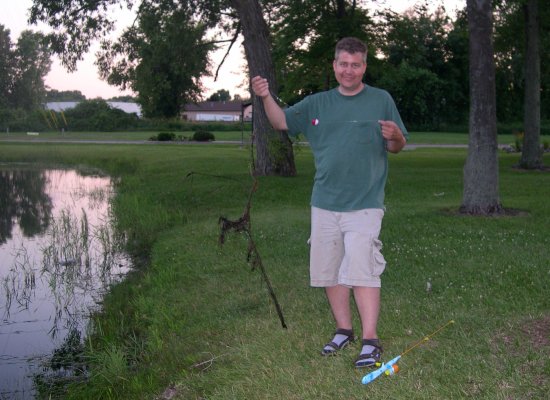 Playing ball with Kevin, the next door neighbor kid.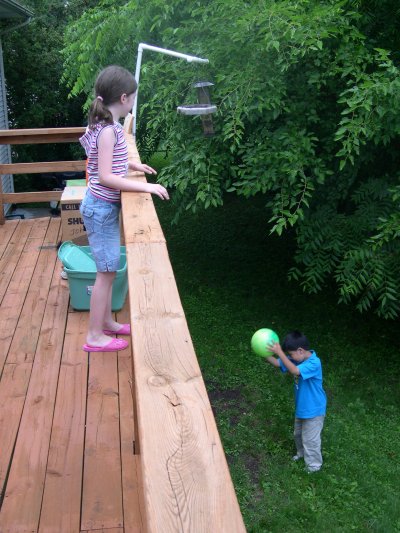 He couldn't throw the ball high enough.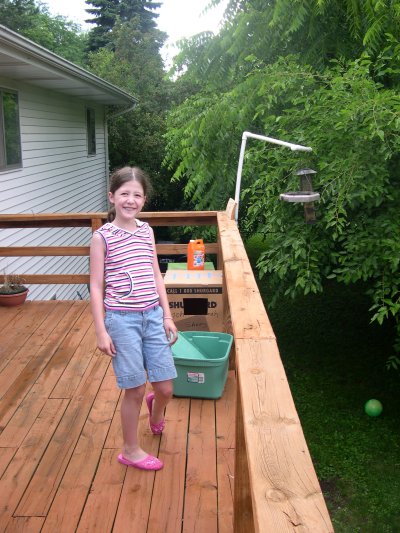 Selling stuff at the planetarium gift shop.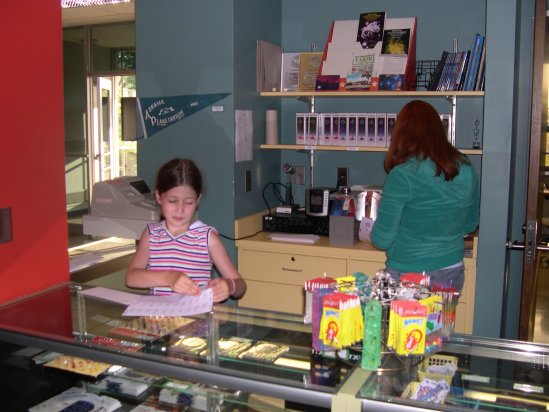 Visiting the Moist Towelette Museum.
The highlight of the trip!

Watching TV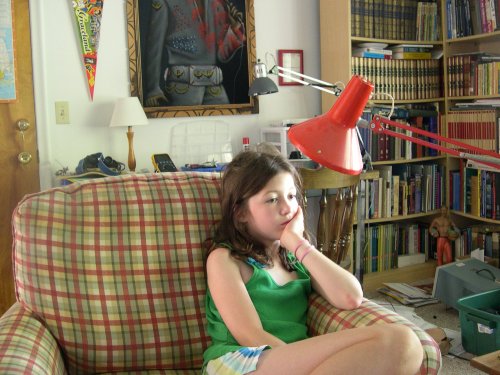 "The baker bakes in the bakery".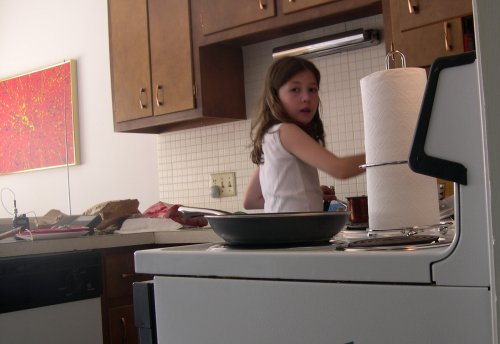 A visit to Weatherbury Farm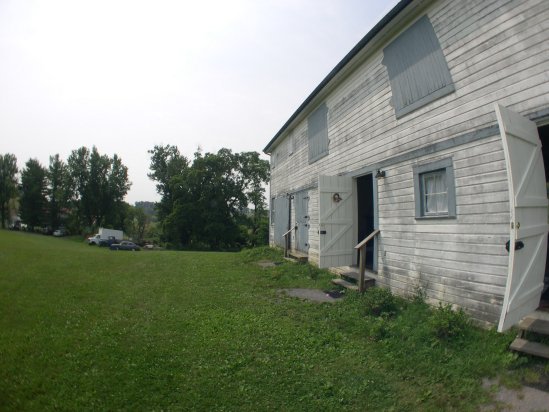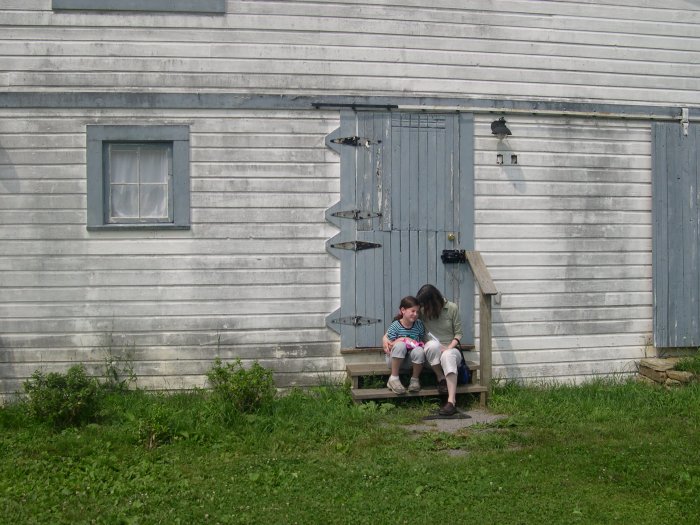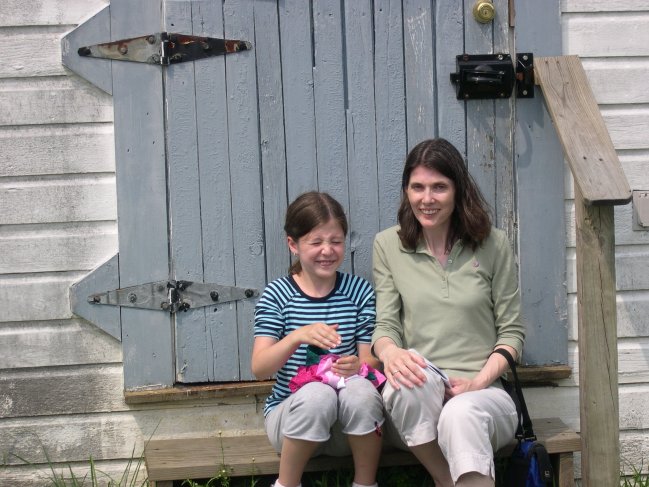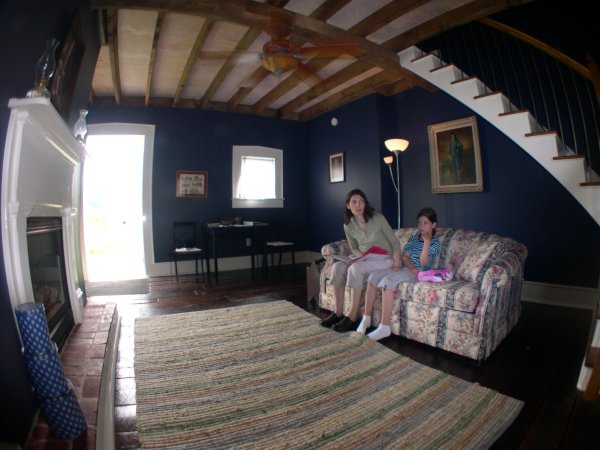 Doing the chores.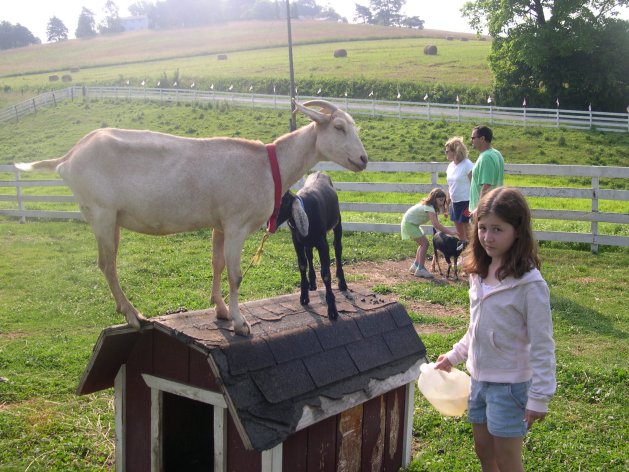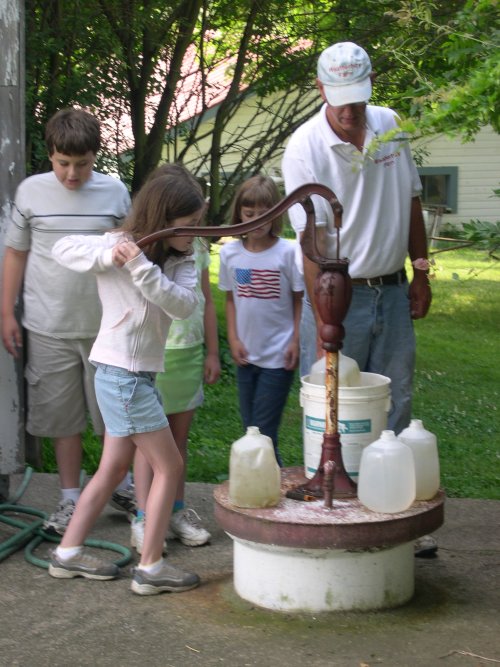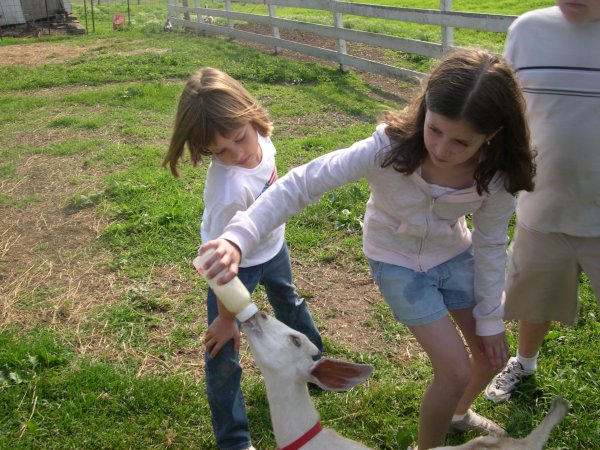 Farmer Dale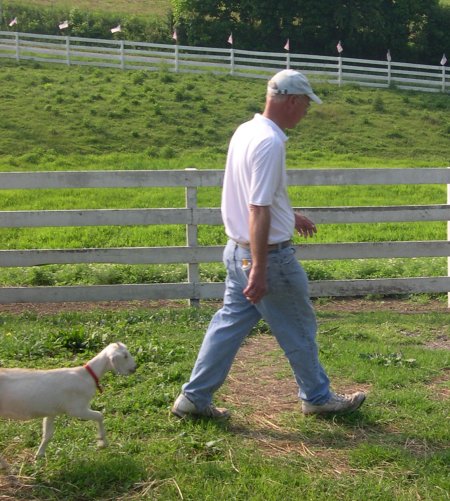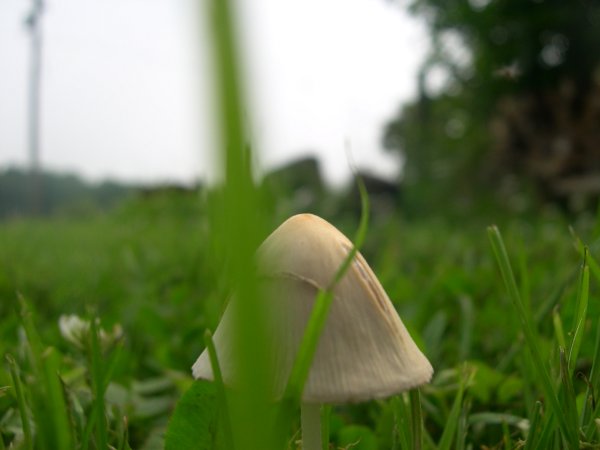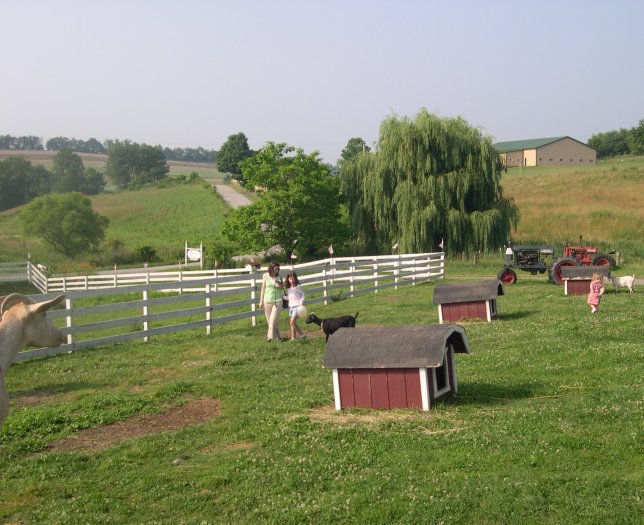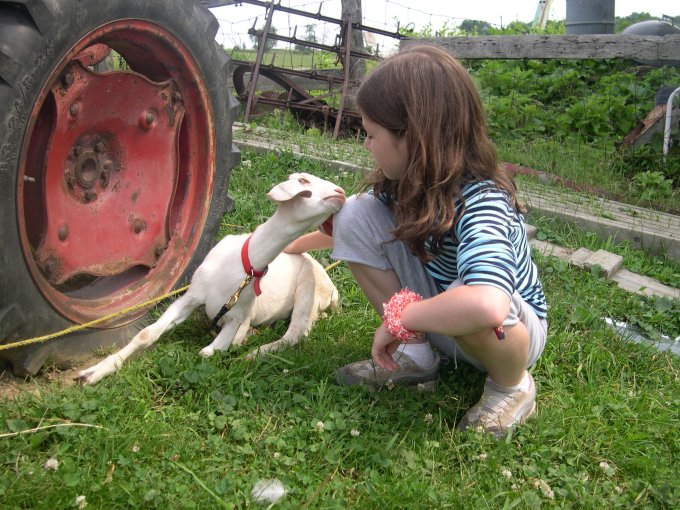 Independence Day for the chickens.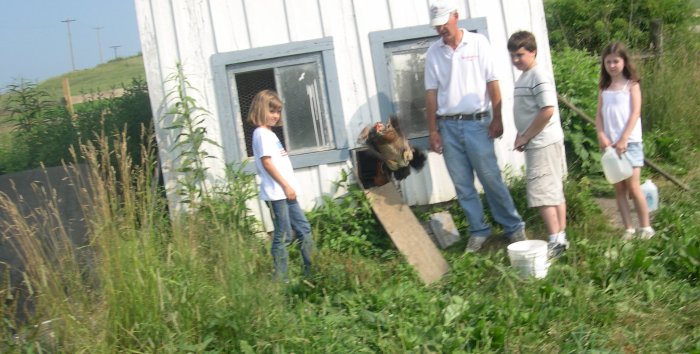 Brother JJ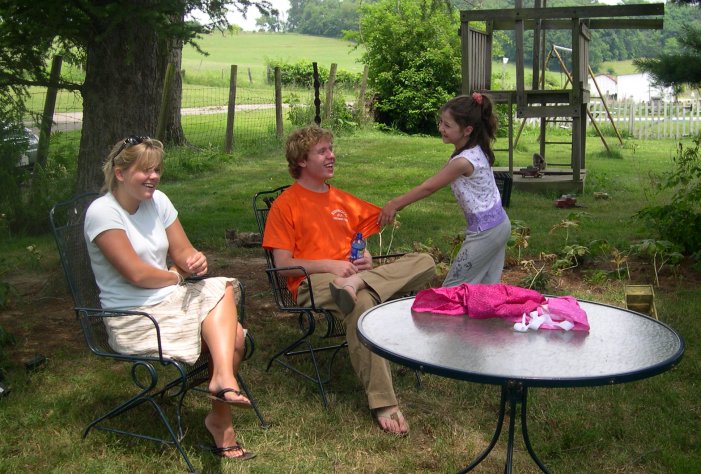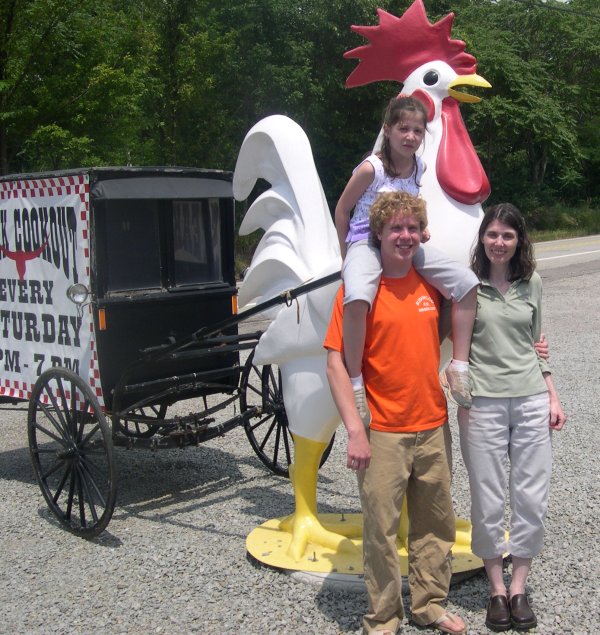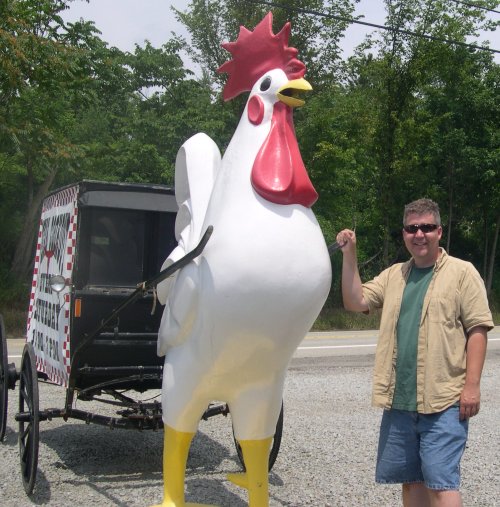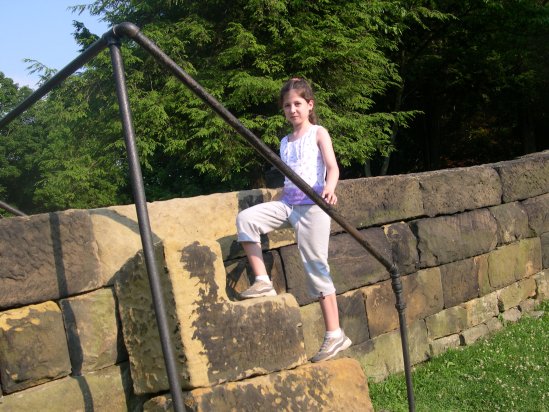 An old farm truck: 1948 Chevy flat bed dump.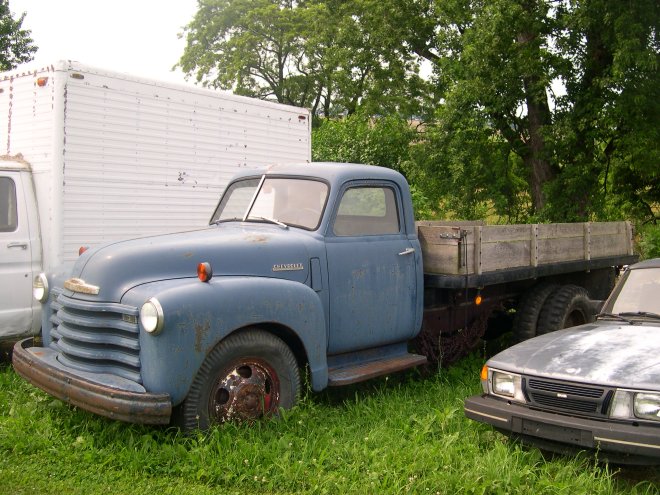 Another farm truck that needs a bit of work. 1950 something Chevy.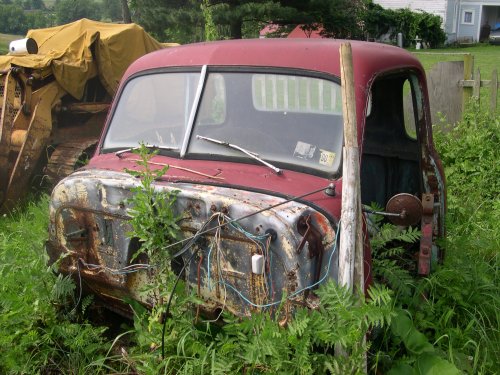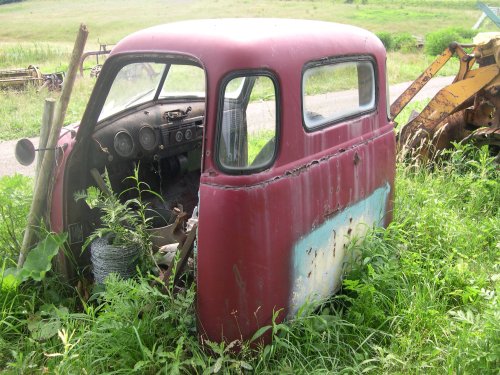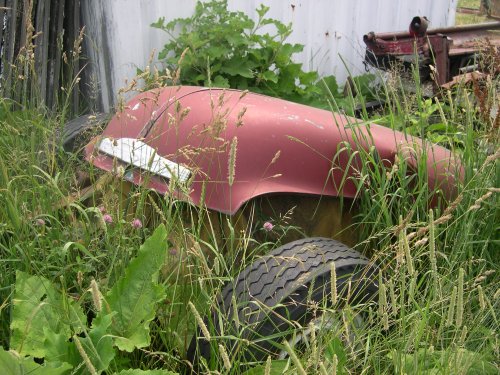 The Leetsdale, PA. 4th of July parade.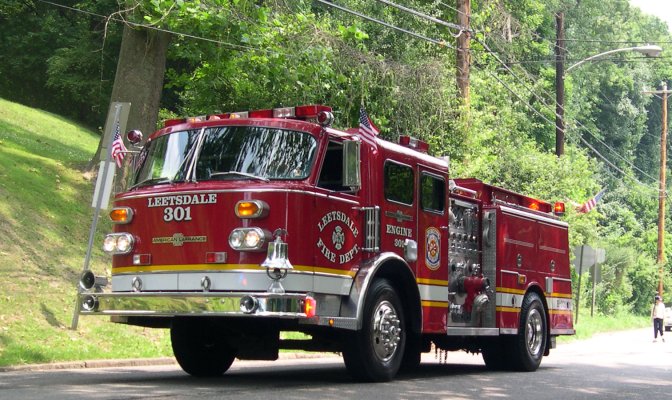 Summer camp in Maryland