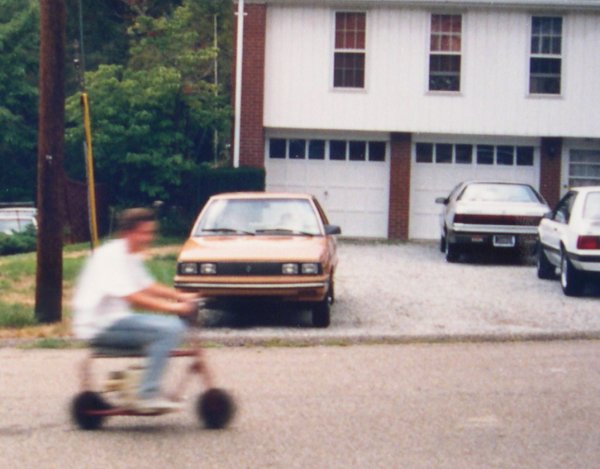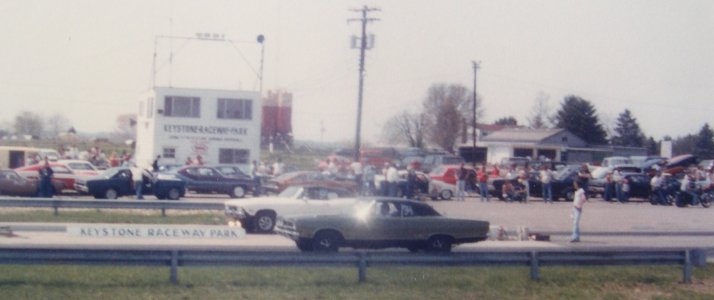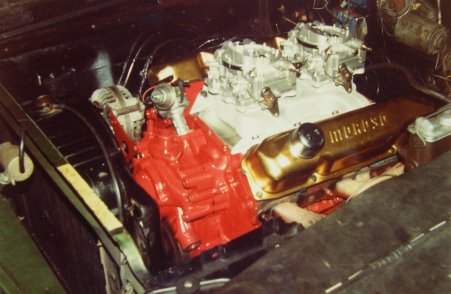 "Hey Jeff, what should we do with these cans?"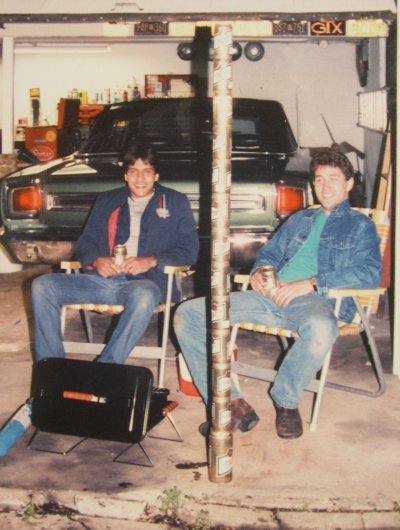 Now there's an accident just waiting to happen.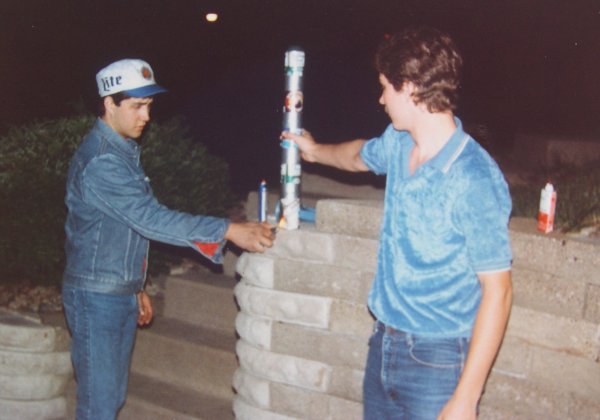 Speaking of accidents...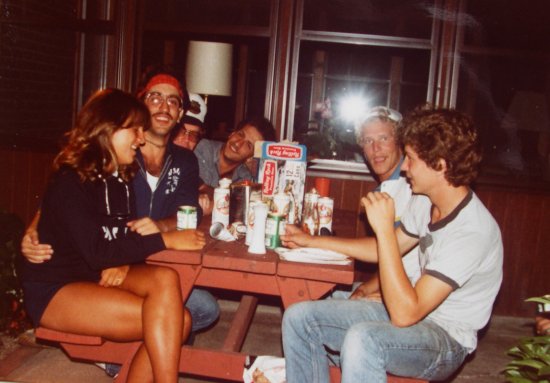 "Hey dude, after we're done here, lets go hit the trails! I know a great spot off route 909."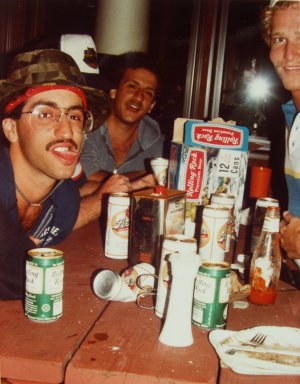 OK, I know, this isn't the same party as the "over the cliff" night. This isn't even the "Chicken and Beer Bash". Just some late night cookout in the backyard.