John French's pages!
© 2013 John French
Links: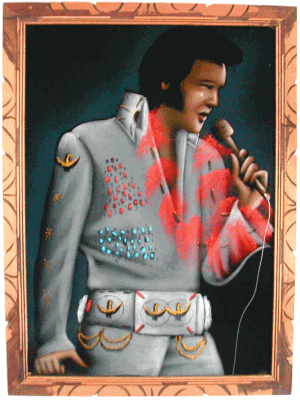 My work home page.
My Moon Photo pages.
My Moist Towelette Museum page.
The work copy of my Highpoints Page
the moist towelette server copy of my Highpoints Page
Transit of Venus June 8th 2004 photos
Where I work Photos of the Abrams Plane_arium
Kingman Museum in Battle Creek
Rollin' Five-0 My brother's 1950 GMC Pickup truck
Daddy Daughter Dance 2005 (Rebekah 4th grade)
Daddy Daughter Dance 2007 (Rebekah 6th grade)
Daddy Daughter Dance 2008 (Rebekah 7th grade)
Summer vacation 2005
My Trip to the 2005 Winconsin State Fair
Oscilloscope information for D2
ASCII codes for HTML
Xena - The 10th Planet
Phone message text
Aquarius
The Sun Maid
The Last Question
Glenhurst Drive
cat
New White Wall Tires!
Thanksgiving 2004 and 2005 and Nana
Christmas 2005
Rebekah's new camera
Sponge Bob Protest?
Astronomy Transparencies
Ham maps
GLPA State Meeting in Michigan April 2006
My Trip Through The U.P. July 13 & 17, 2006
Nana's 105th Birthday Party
Splash Lagoon, July 22, 2006
My New House
My New Truck - La Asquerosa!
Marc's truck for sale
Rebekah Running With Camera
Trip to Brother's, Nov 2006
Mouse
My Xmas Lights 2006
Rebekah's Paper Room Lanterns
January 2007 Trip to the Beach
Garden 2007
MOON Discs for my Bonneville Speedway run!
How to make a Tire Planter
My New 4" Telescope
Lunar Lander
Dipper Gourd
Smashed House
New Shelves in the Garage
Toyota Truck
Mackinac Bridge Walk 2007
Fireplace Insert - Fall 2007
Dad's 75th Birthday
Snow
Loft Bed
Daddy Daughter Dance 2008 (Rebekah 7th grade)
Some of my ringtones
Photos from IPS 2008 in Chicago
A deer hit my car! Again!
Arecibo Message
Digistar 2 Manuals
200,000 miles on the Geo
A new floor in my kitchen
Dwarf Lake Iris - not
Start of the 2009 new dome project
More photos of the start of the 2009 new dome project
Seats and Carpet removed from theater. May 2009
The dome is coming down. May 11th 2009
Asbestos is gone. May 21st 2009
New dome is going up. June 18th 2009
Summer Vacation to Sunset Beach, North Carolina
Birding Life List as of August 2009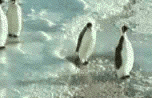 Arrow Pointer Instructions presented at the Great Lakes Planetarium Association meeting in October 2005 in Grand Rapids, Michigan

http://www.pa.msu.edu/~frenchj/temp/SkyGazer.zip

---
Wow, click on this: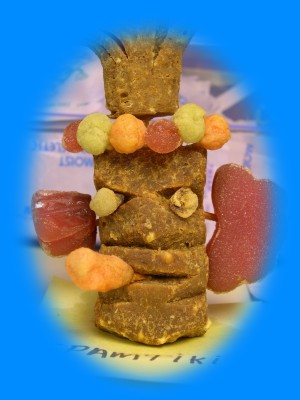 Spamtiki!
Art made from a block of spam!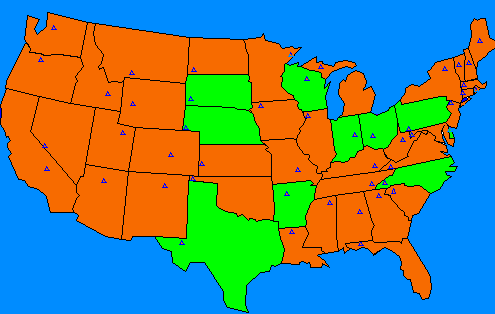 ---
---
---
---
---
---
###